Tips from a Sleep Consultant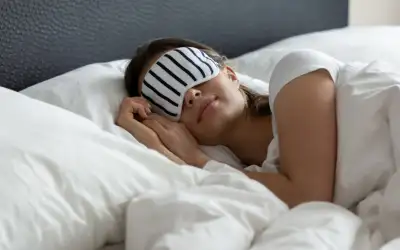 For most of us, our bedroom is our escape after a hectic day, and often, we can even catch ourselves counting the time left until we can retreat to our beds and drift off to sleep. Our own daily...
read more
Start Here with a
FREE Sleep Evaluation Call
Grab my FREE sleep guide.
The 3 Biggest Sleep Mistakes (and How to Fix Them)!
Join the hundreds of families whose sleep journey started right here!