Tips from a Sleep Consultant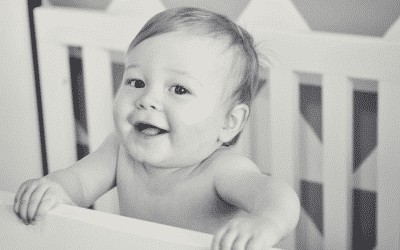 You've found your way here because like many other parents, your child tends to sleep in awkward positions and has started standing in the crib. Or, you've heard that it can be an issue and you're...
read more
Start Here with a
FREE Sleep Evaluation Call
Grab my FREE sleep guide.
The 3 Biggest Sleep Mistakes (and How to Fix Them)!
Join the hundreds of families whose sleep journey started right here!