Tips from a Sleep Consultant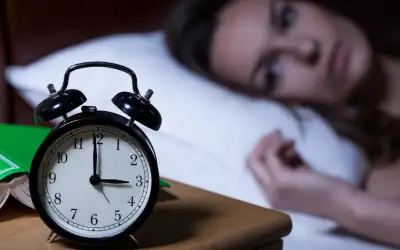 Is your little one waking in the middle of the night? And when I say wake, I mean like really waking up for huge chunks at a time. If you're dealing with a baby who sleeps this way, you will know...
read more
Start Here with a
FREE Sleep Evaluation Call
Grab my FREE sleep guide.
The 3 Biggest Sleep Mistakes (and How to Fix Them)!
Join the hundreds of families whose sleep journey started right here!