Tips from a Sleep Consultant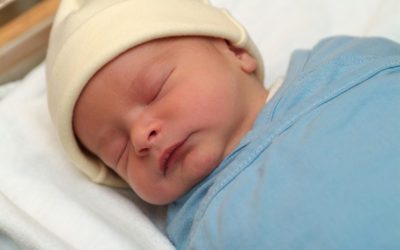 First things first, swaddling a newborn can be an excellent tool.  It mimics the feeling of confinement that they experienced in the womb and can be very calming and comforting to a majority of...
read more
Start Here with a
FREE Sleep Evaluation Call
Grab my FREE sleep guide.
The 3 Biggest Sleep Mistakes (and How to Fix Them)!
Join the hundreds of families whose sleep journey started right here!