Tips from a Sleep Consultant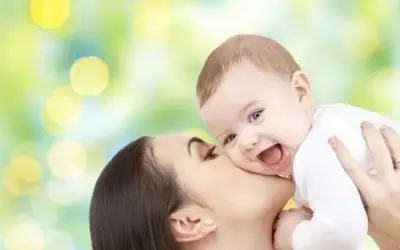 Sometimes, we only need a phone conversation, and I am able to give you the information you need to get your child sleeping great again.  However, that is not always the case. Sometimes kids need a...
read more
Start Here with a
FREE Sleep Evaluation Call
Grab my FREE sleep guide.
The 3 Biggest Sleep Mistakes (and How to Fix Them)!
Join the hundreds of families whose sleep journey started right here!