Sleep Speaker Kimberly
Certified Pediatric & Adult Sleep Specialist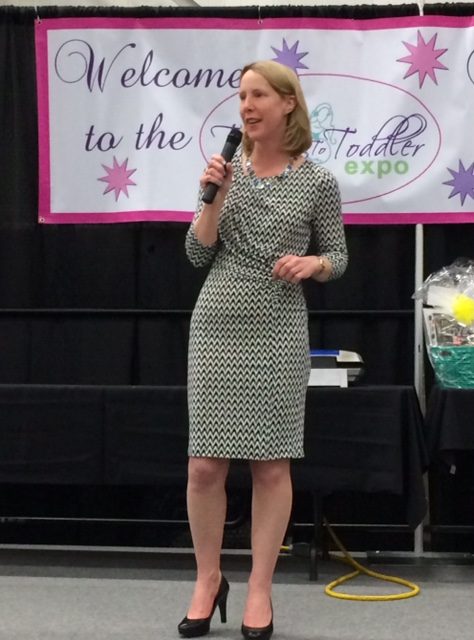 Let's Talk Quality Sleep!
Exhausted and frustrated to energized and confident, that's how my families feel. Real results not found in a blog or book.
Every day, I look forward to changing the lives of sleep-deprived families.
Hundreds of families are now believers in my sleep strategies after implementing them in their own homes.
Using science and experience, I teach and empower parents and professionals to become more intuitive to their child's and their own sleep needs, giving them the confidence to maintain their healthy & restorative sleep, well after working together.
Imagine…all these benefits and more…just by getting quality sleeping!
-Increased Learning Potential
-Improved Memory Retention
-Higher Emotional Regulation
-Boosted Mental & Physical Health
My speaking events are engaging, interactive and leave the participants feeling empowered that they have actual sleep knowledge they can trust to work.
Health & Wellness Events, Schools, Pediatric Physician's & Specialists, Workplace Wellness Training, Parent Groups, MOPS Groups, Baby & Child Expo's, Podcasts, Child Care Facilities, and More!
Sleep Topics
Baby Sleep 101 (Safe Infant Sleep included)
Encouraging Independent Sleep Skills (child age specific to group)
Real Simple Steps to Improve YOUR sleep (Adults)
Fill Out The Form Below To Have Me Speak At Your Next Event!
Grab my FREE sleep guide.
The 3 Biggest Sleep Mistakes (and How to Fix Them)!
Join the hundreds of families whose sleep journey started right here!